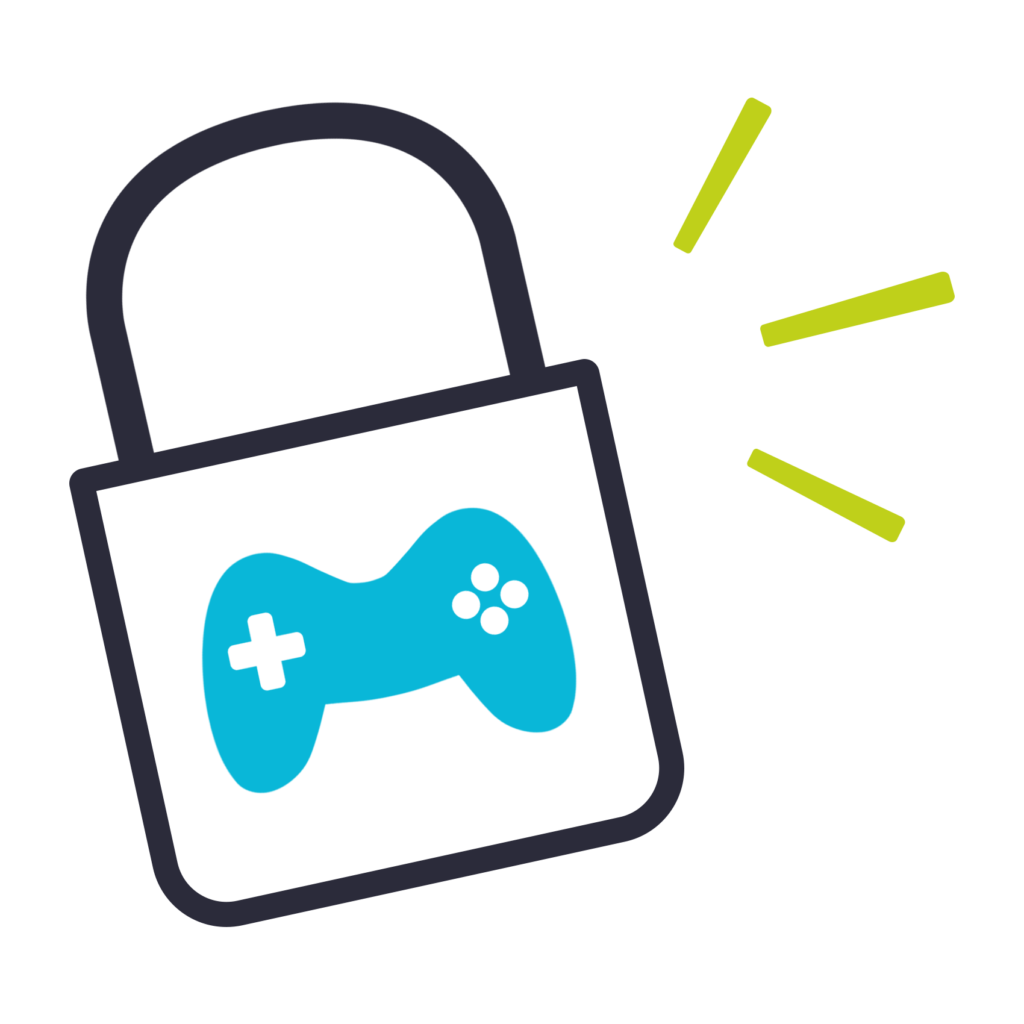 Games, its as simple as that.
Here at Adjective Noun Studios we are committed to bringing you high quality games to mobile platforms, without microtransations, without ads, energy, lootboxes, or subscriptions. A one time payment and we never bother you again. 
If any of that sounds good you can head over to our Patreon and show your support.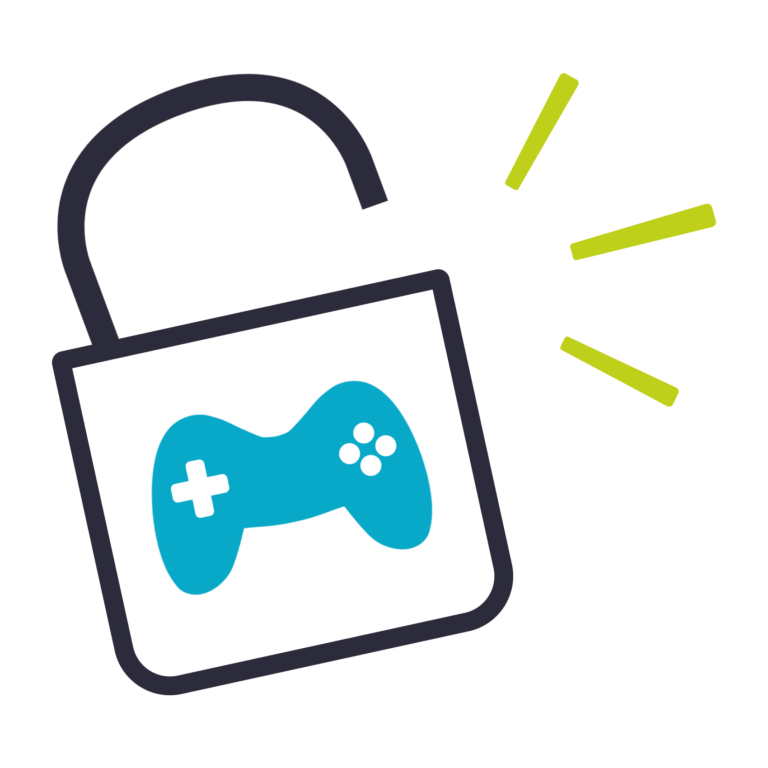 Hotel Hermes
Change the world from the comfort of your mail room in this puzzle role playing game...
The Fisherman and the Sea
Fish, sail, explore, and relax with our first release...
If you want to stay up to date on everything that we have going on find us on Twitter, Discord, and Patreon.
Feel free to reach out to us if you have any questions, feedback, or just want to say hi!