Do you have linear content that you want to add interactivity to? We collaborate with linear creatives and other game developers to bring their stories to a whole new audience! Bring your story to life in a game, an interactive book, an app, a VR experience, or whatever you think suits your stories best. We are committed to helping you tell your stories your way!
You can find our services below that can help you build the interactive experience you want for the story you want to tell. Adjective Noun Studios is a studio led by creative people who want to help you bring your experience to life your way with as little overhead and interference as possible. 
No matter where you are on your creative journey we can help, see our Prototyping, Game Development, and Porting services below.
We can help you conceptualize and bring your idea to life. From the smallest idea to the most intricately planned idea we can help your vision come to life the way you want it. We provide:
Proof of Concept
Vertical Slices
Full Prototypes
Not quite at the stage where you are ready to dive into a full prototype? Don't worry we can also help you get there with consulting and expert advice. We also offer: 
Paper Prototyping
Documentation 
Storyboarding
No idea is too small to be brought to life. We are committed to bringing your ideas to life your way!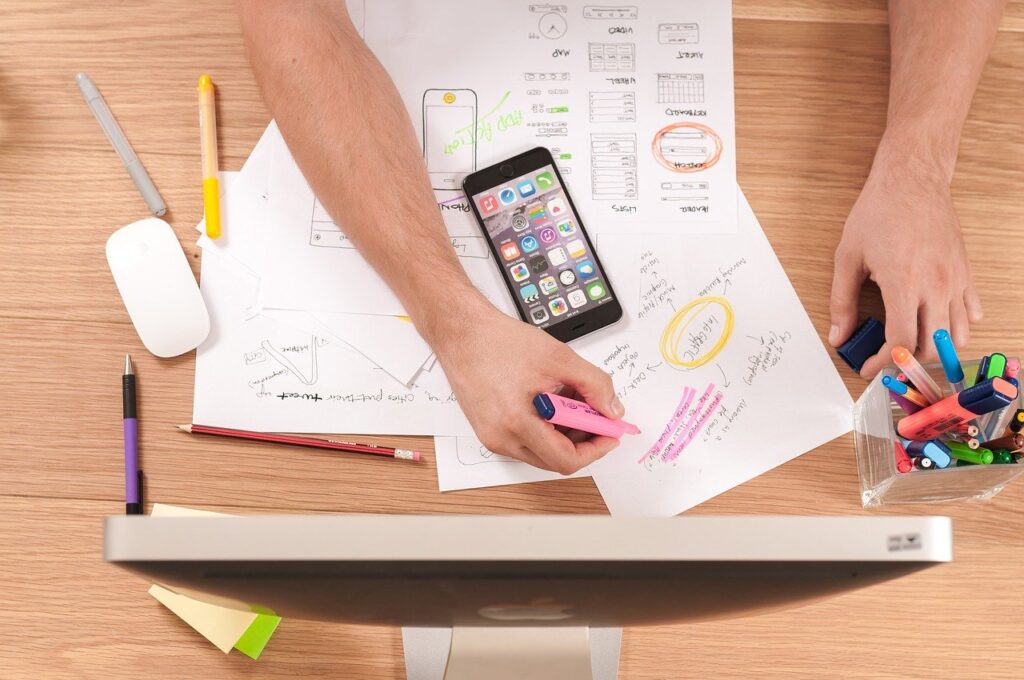 Contact us at creative@adjectivenounstudios.ca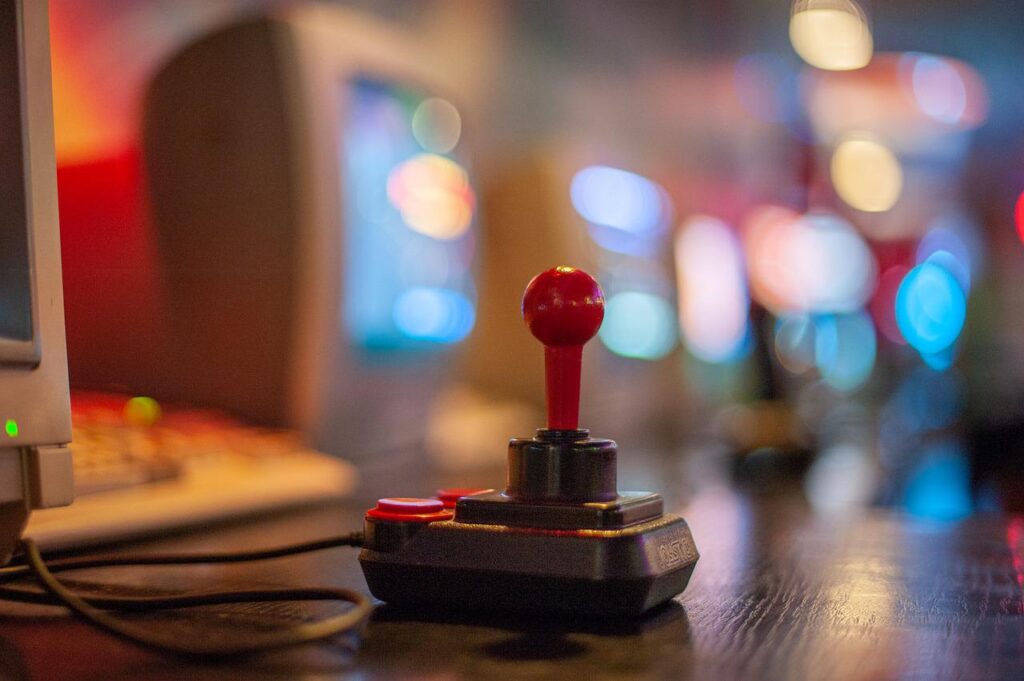 Let us help you make your game. Technical development, asset creation, production assistance, level design, or game design. Whatever problem you are having we can help you solve it. We offer:
Game and Level Design
UX and UI
2D/3D Animation
3D Modeling and Texturing
2D Environment and Character Art
Mobile/Web/PC  development 
Contact us at creative@adjectivenounstudios.ca
Do you have an existing product that you want to bring to the Mobile or Web market? We can help! We can port your game while making as few sacrifices as possible to make sure that it is the game you have poured all your hard work and love into.
Porting to Android or iOS.
Porting to WebGL.
Specific device testing and porting for phones and tablets.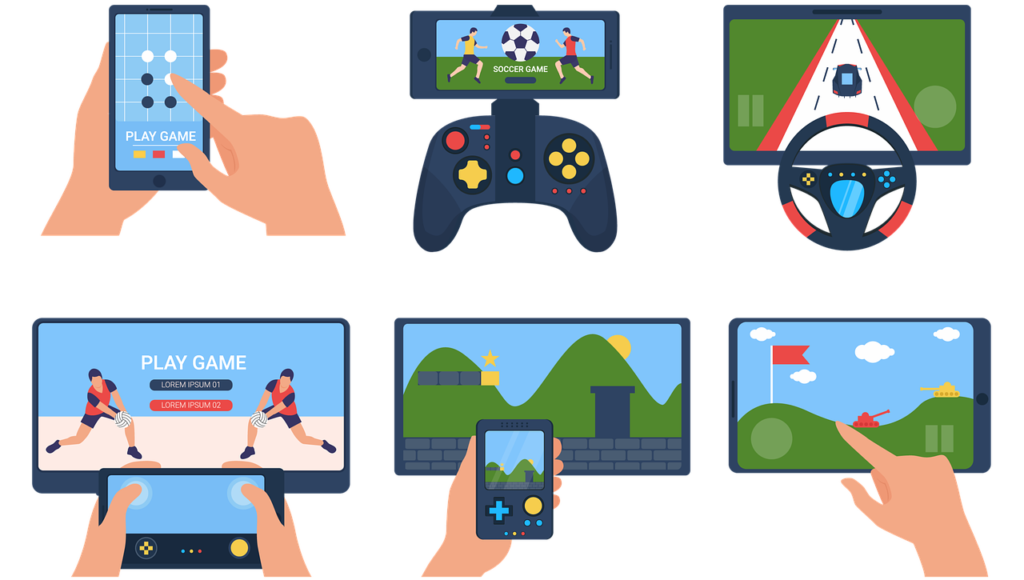 Contact us at creative@adjectivenounstudios.ca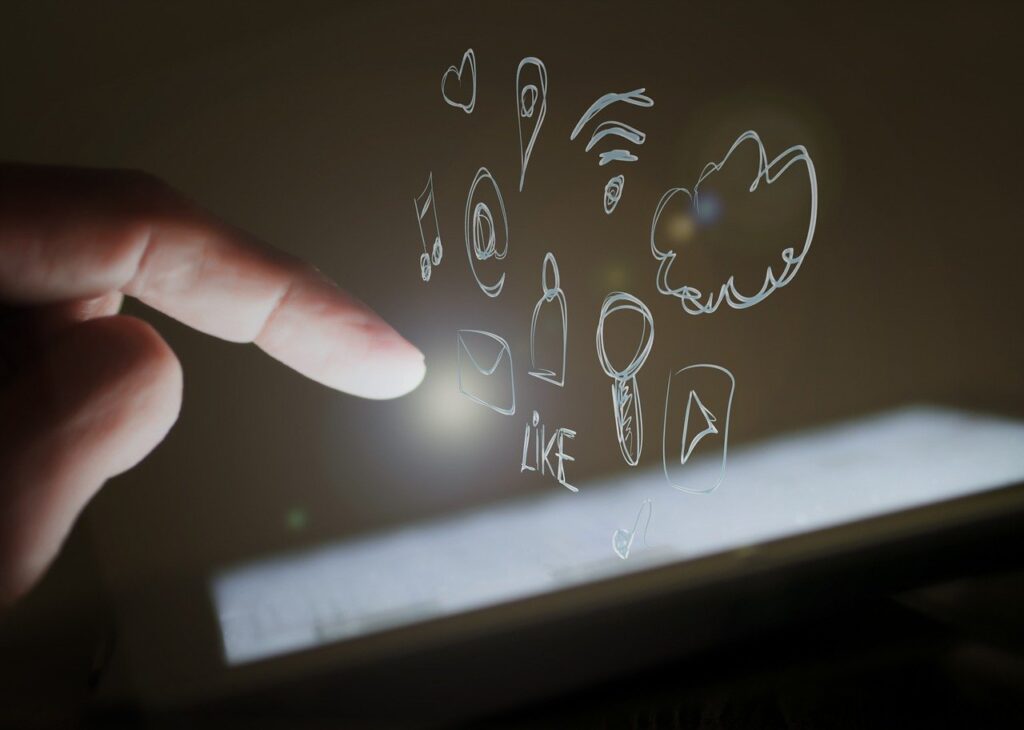 We can help you bring your product anywhere. Do you need an app built for a specific scenario? Or perhaps want to create a long-lasting companion to an existing product? We can help with that!
User Experience for Business and Management Apps
Front-end customer experience development
Backend development
Contact us at creative@adjectivenounstudios.ca