Adjective Noun Studios is developing games for mobile gamers that are tired of the current state of mobile games. We create high-quality mobile games that you only have to pay for once. No microtransactions, no energy, no ads, no lootboxes, just games. Why? Because the games you play matter.
We are challenging what mobile games are and the stereotypes associated with them. Bringing a full game experience to your phone or tablet, just like that.

We are a team that started with two young Canadian developers who are looking to make our start in the games industry by making premium mobile games to shake up the current mobile market.
We have since grown into a small team with the following amazing individuals:
Hey, my name is Agnieszka Krzywinska but everyone calls me Agusia, if you are wondering where that is from I'm a Polish-Canadian, raised in Mississauga Ontario. I am the President of Adjective Noun Studios and in charge of all the technical aspects of our projects as the Technical Director. I studied Game Programming at Brock University and now on spare time teach the university. I have been coding since 2013, with my humble beginning being in Flash.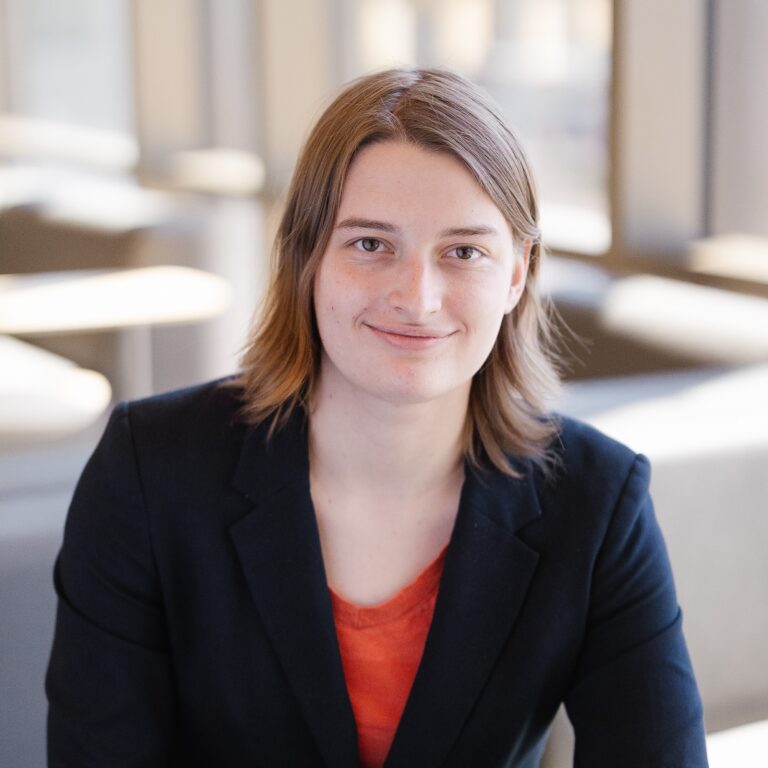 Hello, I'm Adam Henderson. I'm from London, Ontario and studied Game Design at Brock University. At Adjective Noun Studios I'm in charge of all the super fun and interesting business things. In development I am the Creative Director and Designer, which basically means I get to make things up as a job. I have always loved video games ever since playing my first, Star Wars: Rogue Squadron, on the N64 almost 20 years ago. Now I'm making my own. In my spare time I run entirely too many Dungeons & Dragons games.