The Fisherman and The Sea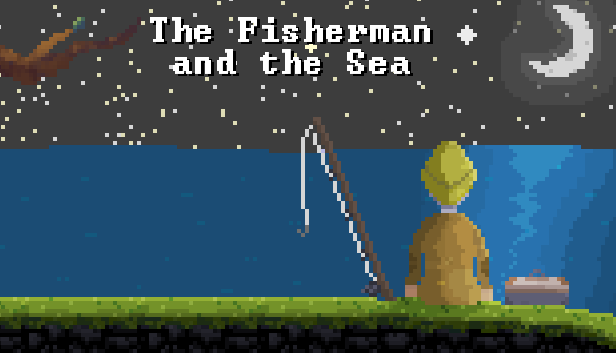 Fish, sail, and explore a world sunken into the waves. Seek out ancient ruins, escape pirate patrols, and, of course, fish up all manner of strange sea creatures. The Fisherman and the Sea is a 2D exploration game were you get to explore the world of No-lens and its many islands the way you want. Uncover the mystery of its creation and help the islanders that call this world their home.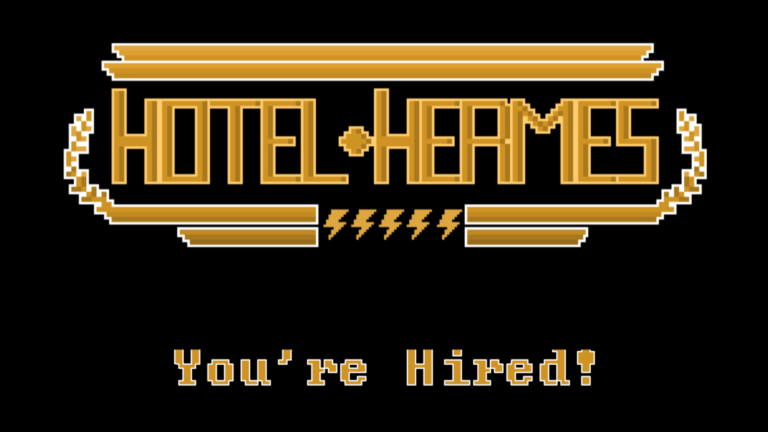 Solve the problems of your guests by delivering mail and writing letters in this 2D puzzler role playing game. Each letter you send can change world as all manner of strange and eccentric guests come to stay at the prestigious hotel. Stop wars, discover ancient secrets, track down criminals, and more all from the comfort of your mail room!